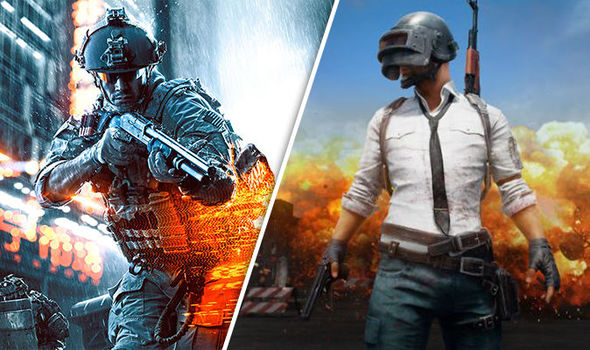 EA opened E3 2018 press conference with a bang, confirming that Battlefield V will have a battle royale mode. Details about the multiplayer game mode have yet to be fully revealed, but it was enough to get fans excited. It was also enough for one huge battle royale developer to take notice.
Not long after the Battlefield V battle royale announcement was made, Brendan "PlayerUnknown" Greene of PlayerUnknown's Battlegrounds fame, took to Twitter to respond. In all caps lock, the famed game developer sent the Battlefield Twitter account a public message, welcoming the "old friend" to the battle royale club.
many fans of both PUBG and Battlefield responded to the tweet. In particular, many people made jokes about the ongoing lawsuit between PUBG and Fortnite Battle Royale, suggesting that Battlefield developer DICE is about to get sued too.
Many also made jokes about the PUBG developer issuing "copyright strikes" against the game, in reference to a YouTube policy that allows content owners to issue copyright strikes against channels that have infringed upon their copyright. A few others suggested that Battlefield V's battle royale mode may bring about the demise of Battlegrounds as the competition will just be too hot to handle.
Battlefield V has a multiplayer mode and a single-player mode, which are things that may take away the focus from its battle royale mode. It also means that the development team will be unable to completely focus on the battle royale game mode.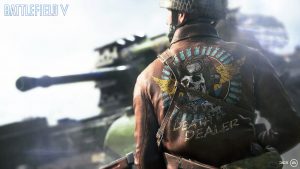 the PUBG player base has already been heavily impacted by the stratospheric rise of Fortnite Battle Royale, a game which has won celebrity endorsements, celebrations from professional athletes, and multiple national news segments about its impact on children. Battlefield V isn't the only major rival either, with Call of Duty: Black Ops 4's Blackout battle royale mode also posing a threat. These games will be available on PC, PS4, and Xbox One, where PUBG is only available on PC and Xbox One.
Although the so-called original battle royale game has managed to survive this storm,will it be able to outlast another attack from another major player? Only time will tell, but the tweet from PlayerUnknown's makes it very clear: the PUBG development team will be watching the developments surrounding Battlefield V very closely.
Be sure to check us out follow & subscribe: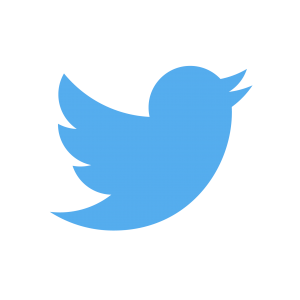 @SSWIGAMENATION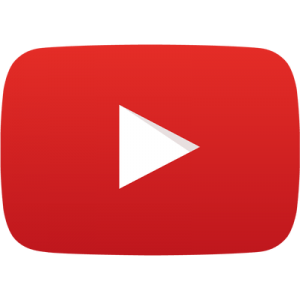 @SSWIGAMENATION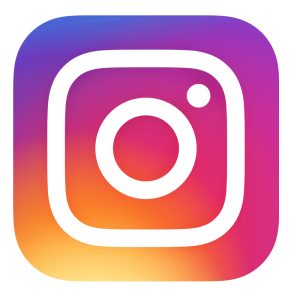 @SSWIGAMENATION
If you are on Xbox join the club submit your videos to be featured: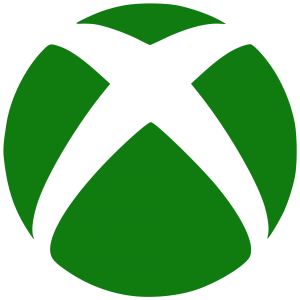 @SSWIGAMENATION
Other channels:
For all your cooking needs be sure to follow —>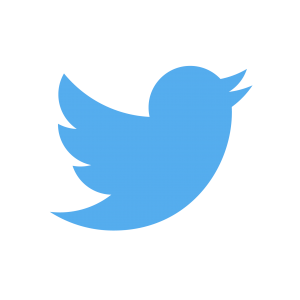 @DAMGOODCOOKING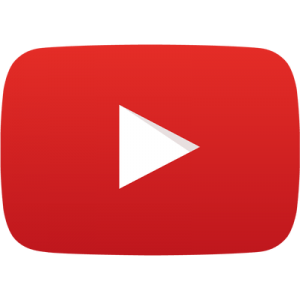 @DAMGOODCOOKING
Funko pop we've got it covered. Follow the best—>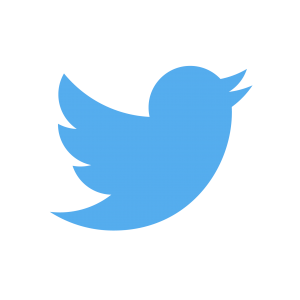 @MADFUNKO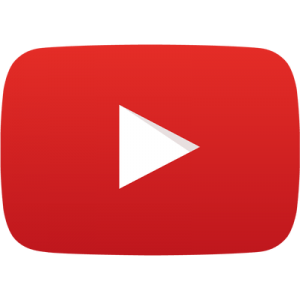 @MADFUNKO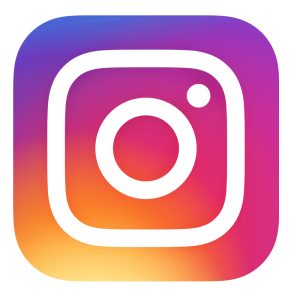 @MADFUNKO