Microsoft could soon finish developing the next big thing in gaming. Some on Wall Street haven't appreciated Microsoft's gaming potential, according to Morgan Stanley analyst Keith Weiss.
The gaming business is seeing a shift away from hardware and into software and streaming, which is in Microsoft's wheelhouse. That puts Microsoft on the path to becoming a $1 trillion company.
Wall Street has been tossing around guesstimates of when Microsoft will become a $1 trillion company, but there's one catalyst many aren't considering that could help catapult the tech giant to that level: Microsoft's promising gaming business.
"We see Microsoft building out the 'Netflix of Gaming,'" Morgan Stanley analyst Keith Weiss wrote in a note out to clients. "We think that gaming has historically been largely ignored, misunderstood, and undervalued by analysts and investors." Jefferies analyst Timothy O'Shea also recognizes that Microsoft is on the verge of developing a new and explosive gaming businesses.
"Google, Amazon and Microsoft are all working on cloud-based, streaming video game platforms designed to compete with PlayStation and Xbox, and these could launch before the end of the decade," he wrote. "These services would expand the addressable market by at least 4x and would be available on all screens including TVs, laptops, tablets and smartphones. With the gaming ecosystem expanding from the console to the PC and Mobile device, a shift from hardware and one-time video game sales to subscription services, and a future which includes streaming, broadcasting, and mixed-reality, we see Microsoft well positioned for the future of Gaming," he wrote.
Newzoo market-intelligence data shows that mobile gaming leads the entire gaming market. Mobile saw a 19.3% year-over-year first-quarter revenue increase in 2017, with consoles growing at a comparably weak 3.6%.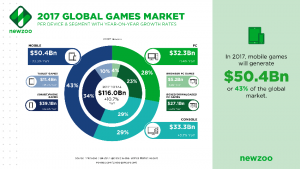 Microsoft has already been selling those software-based gaming services, and its Xbox Live subscription service has seen its monthly active users almost double over the past four years, Weiss said.
Here's the kicker: Microsoft has a unique advantage in gaming streaming, with Microsoft Azure. "Azure is a key differentiator for Microsoft in the technology required to achieve streaming," Weiss said, adding that it "allows for developers to scale and customize gaming infrastructure on a reliable cloud."  Not only can Azure boost gaming revenues, but there's yet another layer of upside for Microsoft. Xbox GamePass, a service users pay monthly, which allows the user to play using a console or some with PC, this could be the initial process of going completely digital soon.
Moving Xbox GamePass completely to digital could greatly expanding the entire gaming market. The move "would enlarge the gaming market as users would not be required to purchase a ~$400 console as a base requirement for gaming," Weiss wrote.
Be sure to check us out follow & subscribe: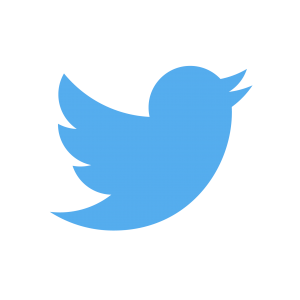 @SSWIGAMENATION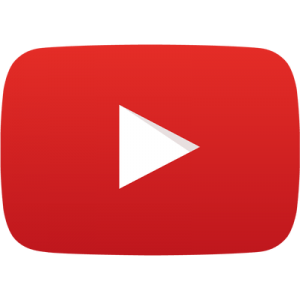 @SSWIGAMENATION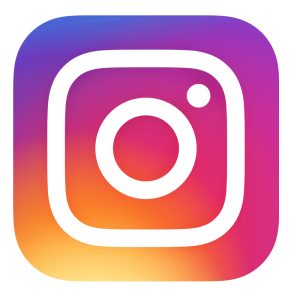 @SSWIGAMENATION
If you are on Xbox join the club submit your videos to be featured: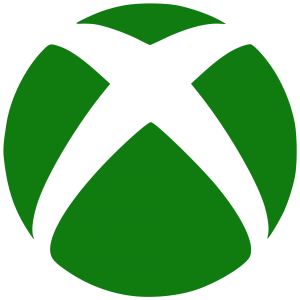 @SSWIGAMENATION
Other channels:
For all your cooking needs be sure to follow —>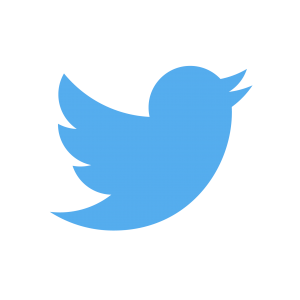 @DAMGOODCOOKING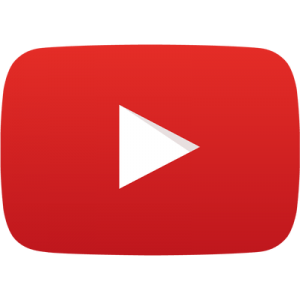 @DAMGOODCOOKING
Funko pop we've got it covered. Follow the best—>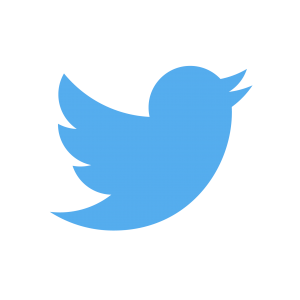 @MADFUNKO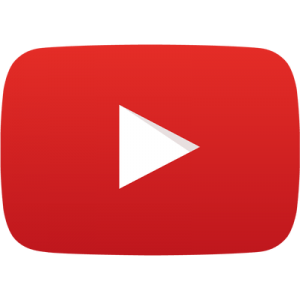 @MADFUNKO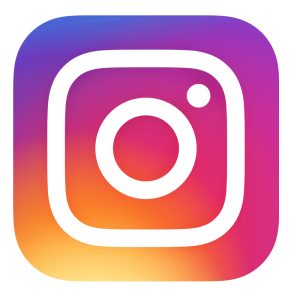 @MADFUNKO