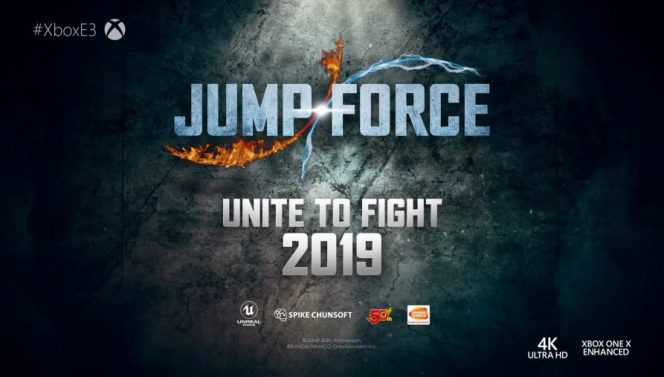 If you've ever wanted to know who would win in a fight between Shonen Jump characters, then boy, does Namco Bandai have the game for you! The all-star brawler was revealed at Microsoft's E3 showcase. It features familiar characters from Dragon Ball Z, Naruto, Death Note, and One Piece — including a certain ominous shinigami.
The game is stated to drop sometime in 2019, but there's no word yet on whether it will be an Xbox exclusive.
In a press release, Bandai Namco confirmed that Jump Force will be a 3-on-3 tag team fight, so players can have their favorite Jump characters team up.
The different scenes in the beginning of the trailer displayed many areas inspired by the different series, like ruined Hokage statues from Naruto and the Thousand Sunny from One Piece. The press release also confirmed that the stages in the game would take place in real world locations, like Time Square in New York City or the Matterhorn in the Alps. There is no confirmation if there will only be real world locations, or if players will also be able to fight in stages from the different series.
Be sure to check us out follow & subscribe: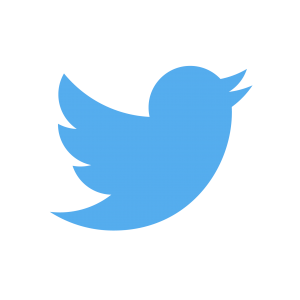 @SSWIGAMENATION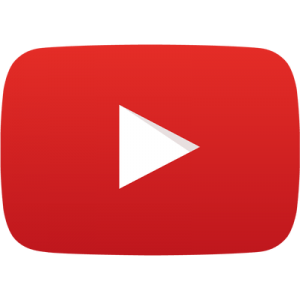 @SSWIGAMENATION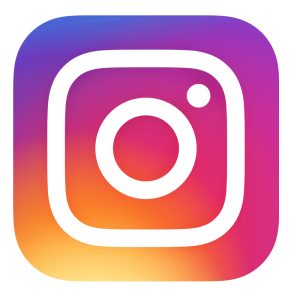 @SSWIGAMENATION
If you are on Xbox join the club submit your videos to be featured: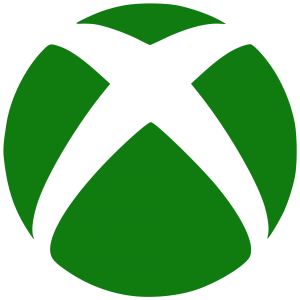 @SSWIGAMENATION
Other channels:
For all your cooking needs be sure to follow —>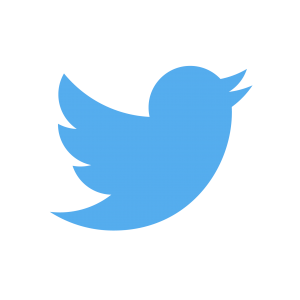 @DAMGOODCOOKING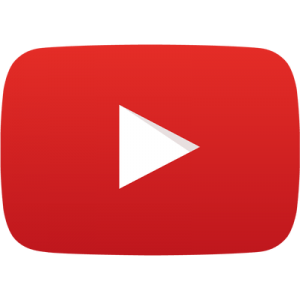 @DAMGOODCOOKING
Funko pop we've got it covered. Follow the best—>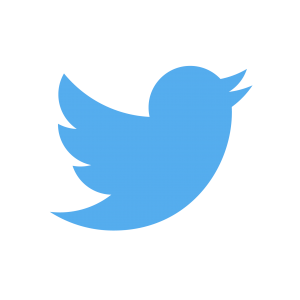 @MADFUNKO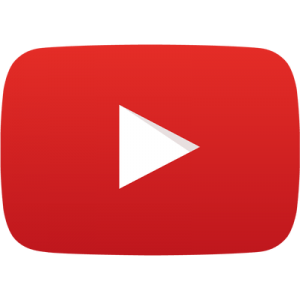 @MADFUNKO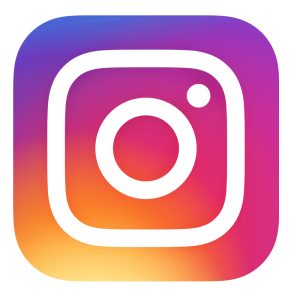 @MADFUNKO