Halo Infinite has been revealed by 343 Industries and Microsoft.
During the Xbox E3 2018 briefing today, Microsoft and 343 Industries gave us a look at the next Halo chapter: Halo Infinite.
Like we didn't expect it, because it's been in the works for a couple of years now, and wasn't ready when E3 2017 rolled around. Halo Infinite is, of course, the name we saw rumored just last week, because this has been a particularly leaky E3.
The main focus here is on the Slipspase Engine, which is debuting with Halo Infinite. This is by far, the best Halo has ever looked. The trailer shows off a lot of this world's native wildlife, which is a real treat. We all cannot wait for more on this to be revealed.
Be sure to check us out follow & subscribe: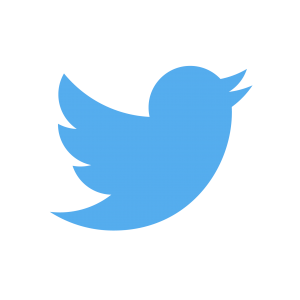 @SSWIGAMENATION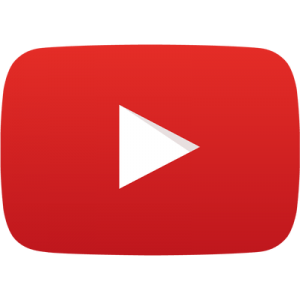 @SSWIGAMENATION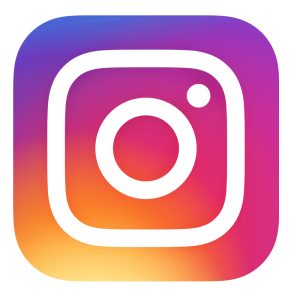 @SSWIGAMENATION
If you are on Xbox join the club submit your videos to be featured: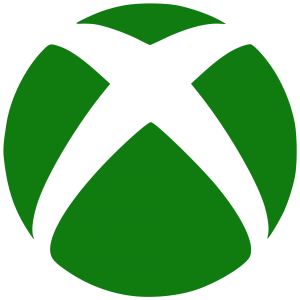 @SSWIGAMENATION
Other channels:
For all your cooking needs be sure to follow —>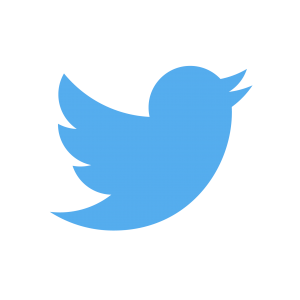 @DAMGOODCOOKING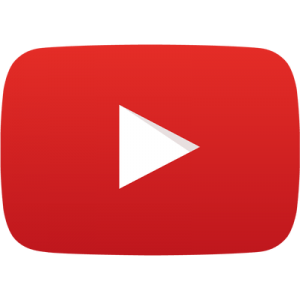 @DAMGOODCOOKING
Funko pop we've got it covered. Follow the best—>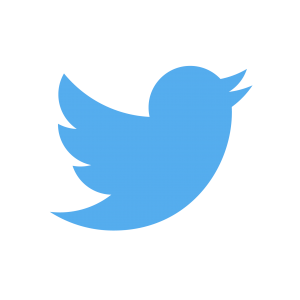 @MADFUNKO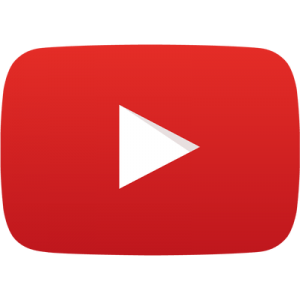 @MADFUNKO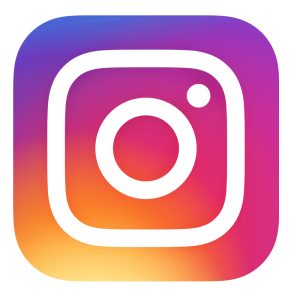 @MADFUNKO