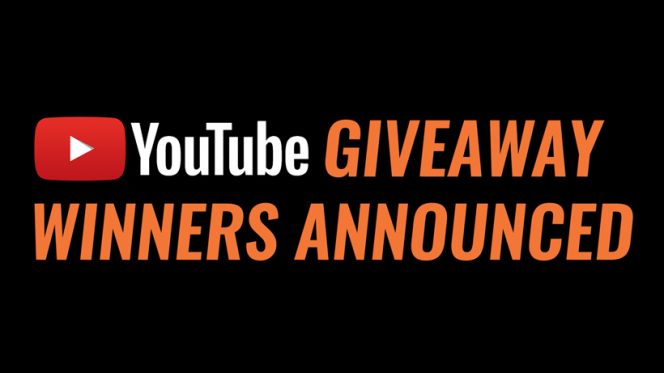 Thank you everyone that participated in the giveaway. This was definitely a close one – but good one!.
Contact me so I can get those prizes out ASAP.
Be sure to check out MAD Funkos giveaway which ends this Saturday. Link to the video here
Thank you to all of our SUBSCRIBERS, #SSWI And #SL2K for the Love and Support!