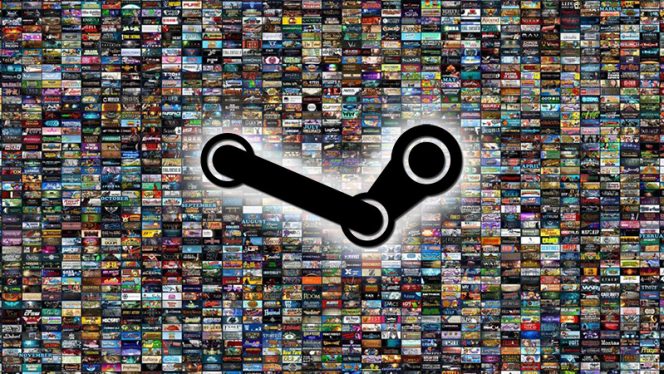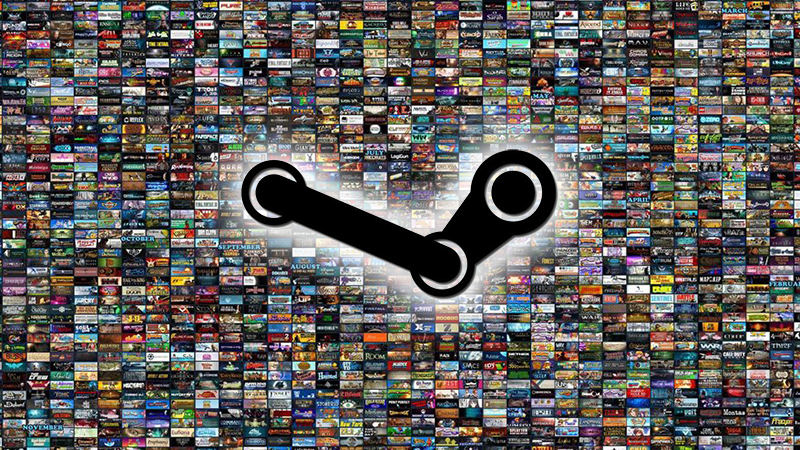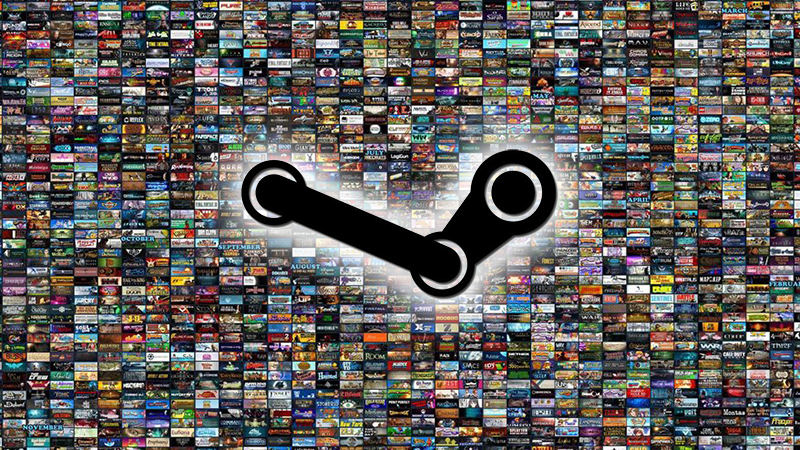 The Steam refund system raised some eyebrows in early May when the official support page showed it was processing more than 49,000 refund requests a day. Apparently that was nothing. Late last week, with the launch of the Steam Summer Sale, the refund requests per day spiked at a more than 300,000.
Previously, refund requests have fallen into a relatively normal run of peaks and valleys over the past 90 days, but as the sale kicked into high gear, the number jumped dramatically to more than six times the previous high. Currently, Steam has received about 205,000 refund requests in the last 24 hours. Apparently Valve was expecting the deluge, as the support page says responses to those requests are averaging between 48.72 minutes to 1.47 hours, which is actually down substantially from the 1.35 hours to 1.53 days when the requests were around 49,000.
The sale has not changed Steam's refund policy: It will issue a refund for any reason, but a purchaser must play less than two hours of the game and submit a request within 14 days to be eligible for a refund.
Steam has not revealed exactly how many of those requests turned into actual refunds, but Rust developer Garry Newman posted on Twitter that 329,970 refunds had been issued for the game, totally almost $4.4 million. He did not mention how many of those came after the Steam Sale started. Luckily, the game has sold more than five million copies since Facepunch Studios launched it in 2013, and Steam did not start its refund policy until just before its Summer sale in June 2015. Newman said that the reasons for return were led by "not fun" followed by "bad performance," which he said was "pretty fair."
A few developers commented that a 6% return rate is about normal for Steam, but it can spike to 10% during sales.