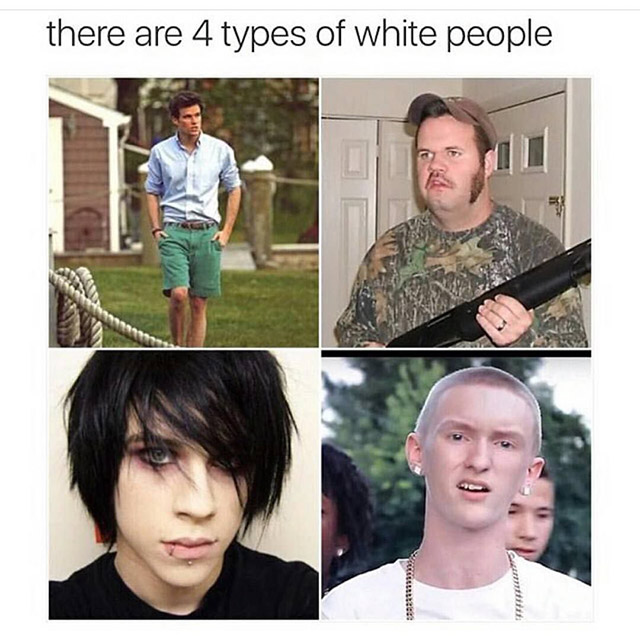 Happy Friday the 13th to the SSWITV Fans!!  What does everyone have planned this wonderful weekend?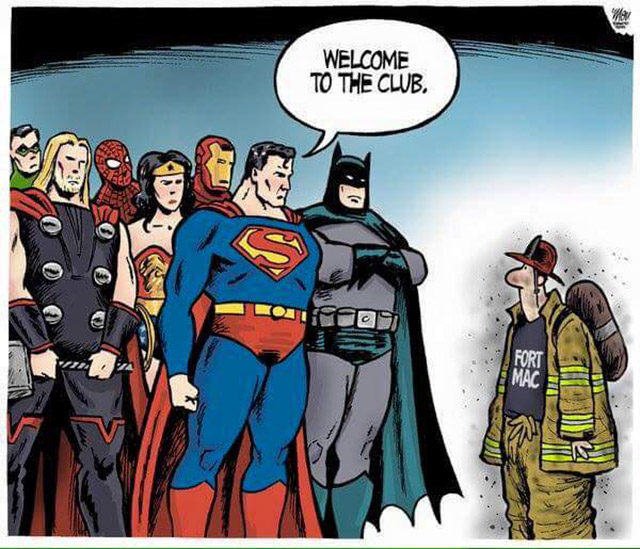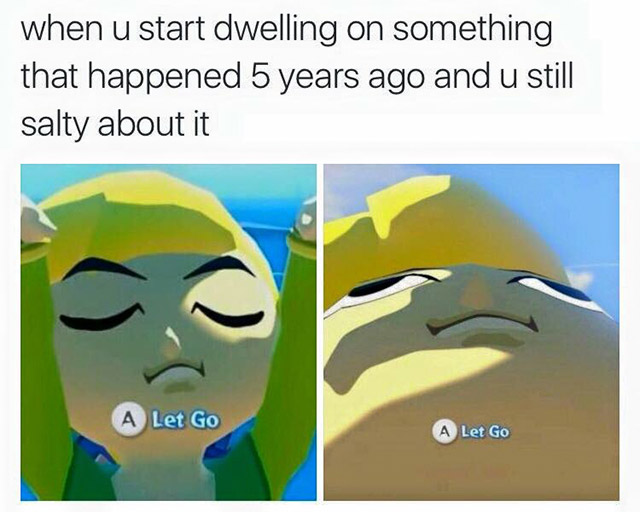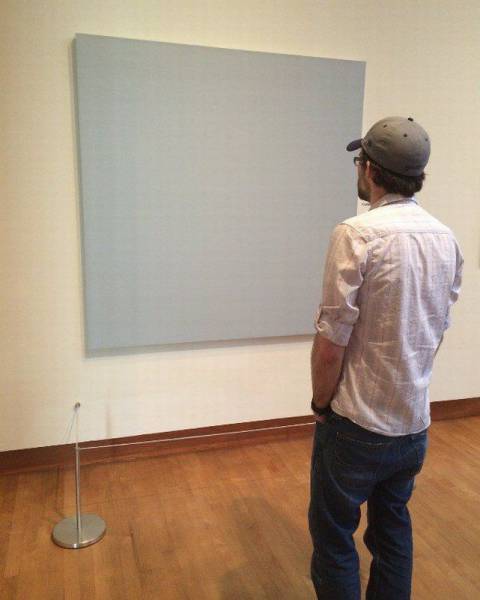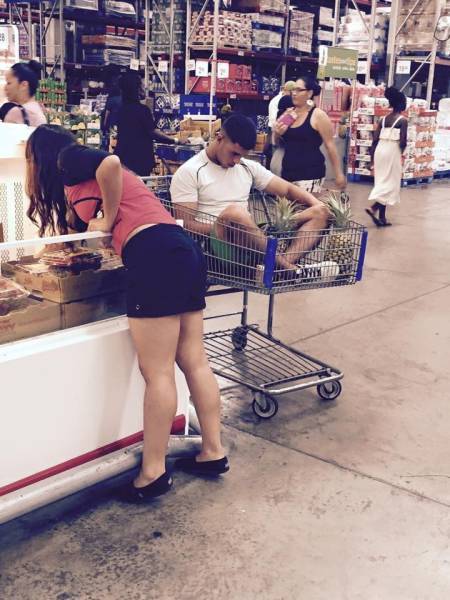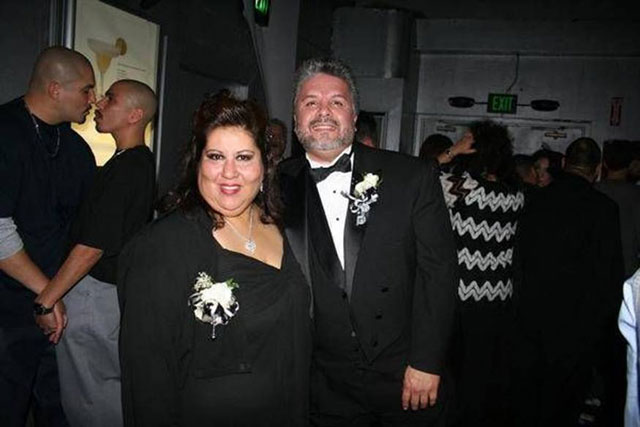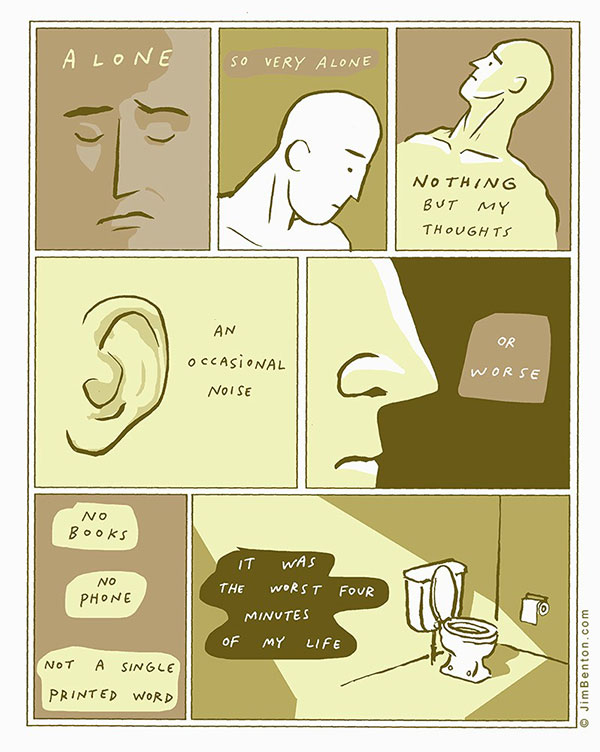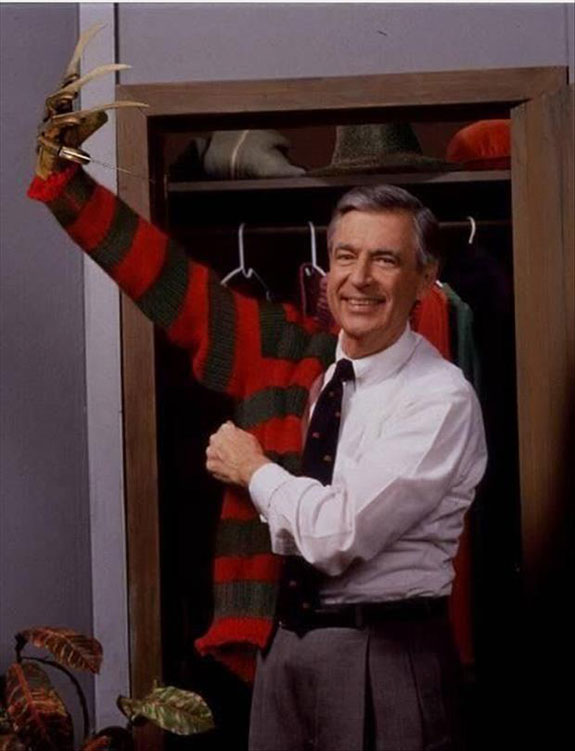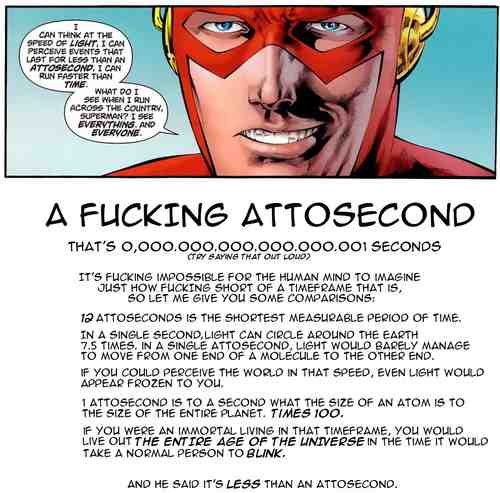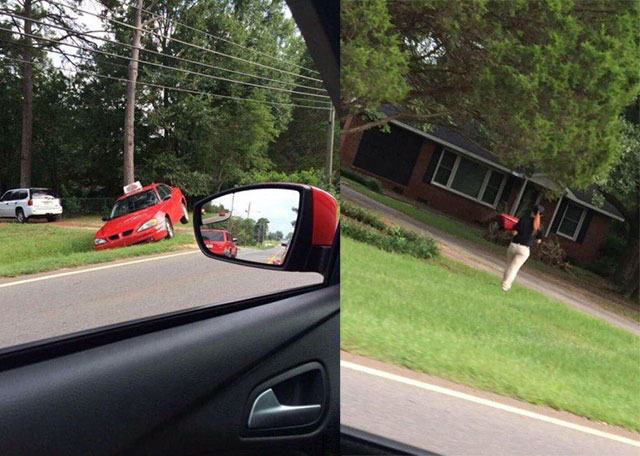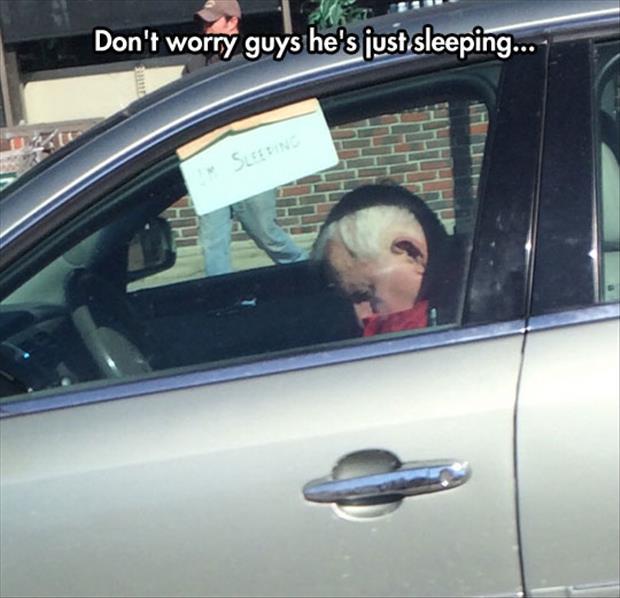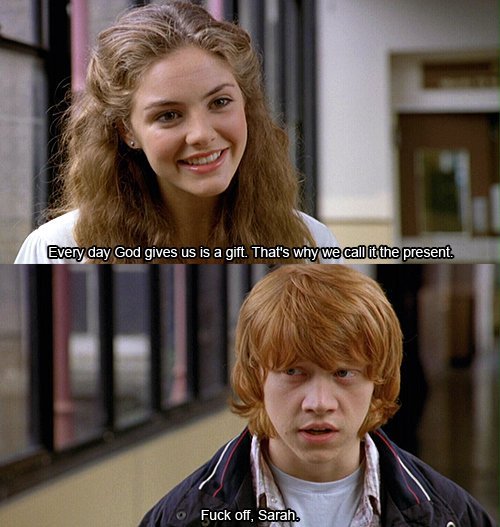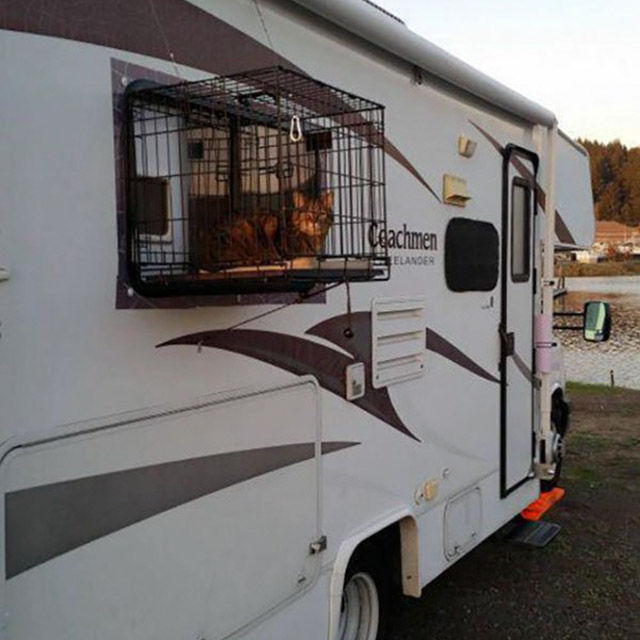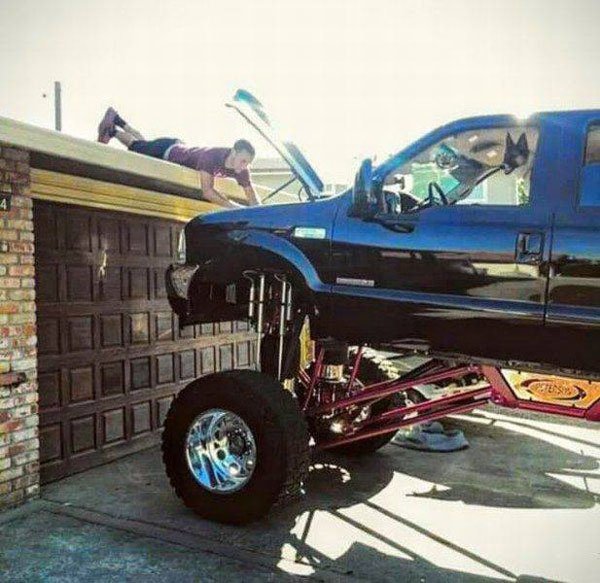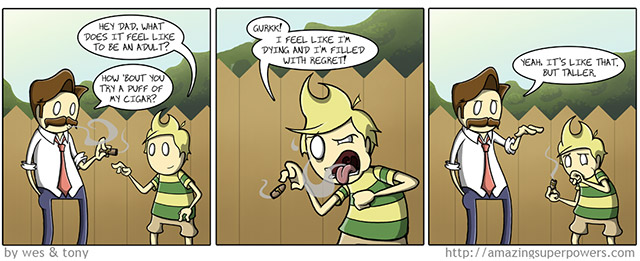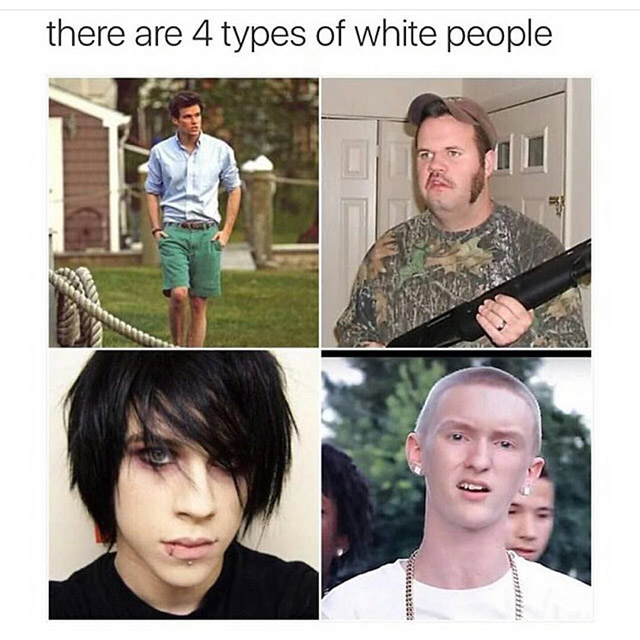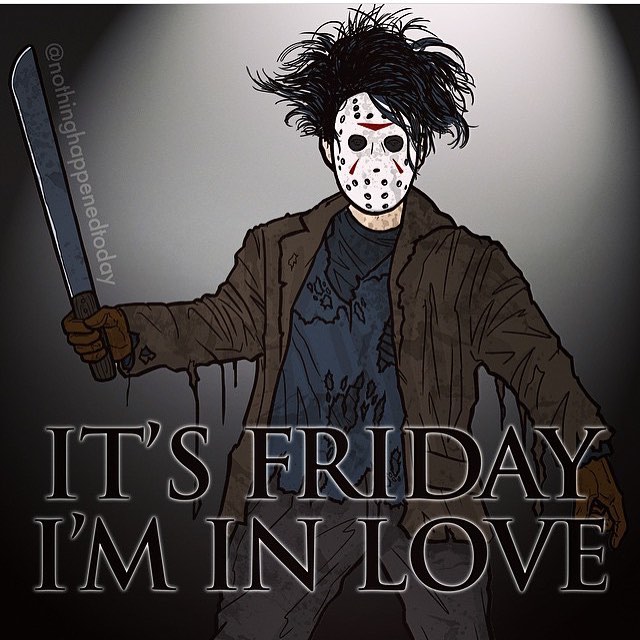 Battlefield 1 trailer reviewed by a history expert
This Actor Made A Movie Trailer Using Random People On The Street And It's Epic
Man released from prison after 44 years experiences what it is like to travel to the future
Every frame a painting – How Does an Editor Think and Feel?
How to not Get Screwed Buying A Used Car