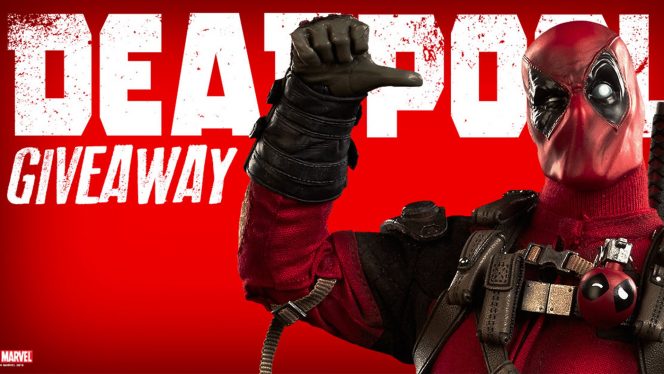 Giveaway Rules
This giveaway is free to enter!  Subscribing and commenting on the video is all you need to do to enter.
Entrants may enter the giveaway when the video airs on  August 21st, 2018 to August 24th, 2018 at 8:00pm EST, at which point the winners will be chosen LIVE on YouTube.
YouTube is not affiliated or associated with this giveaway in any way and MAD Funko is responsible to monitor and fulfill said giveaway.
This giveaway is open to entrants internationally.  All Prizes may not be available in all areas.  The winner(s) has 48 hours from the end of the giveaway to respond and claim their prize.  If the said winner(s) does not respond or is not able to receive a gift in the allotted time frame, or due to regulations in their area, a runner-up will be chosen.
The giveaways will be mailed and the winners will receive one of the following three below (MAD Funko will not know which pop goes to which winner, they will be packaged in a plain brown box and the shipping label will be created after the boxes are taped:
1. Funko Pop Deadpool Bob Ross
2. Bedtime Deadpool
3. Deadpool Deadpool
CONGRATS TO jamesbong_agent_dab for WINNING DEADPOOL on his Scooter!!! Thanks so much for being our 150th subscriber!!!!!!
XOXO
Make sure to follow us on:
Youtube
https://www.youtube.com/channel/UCe777pi23CoFIUEdjB0Oi9Q
Instagram
http://instagram.com/madfunko
Twitter