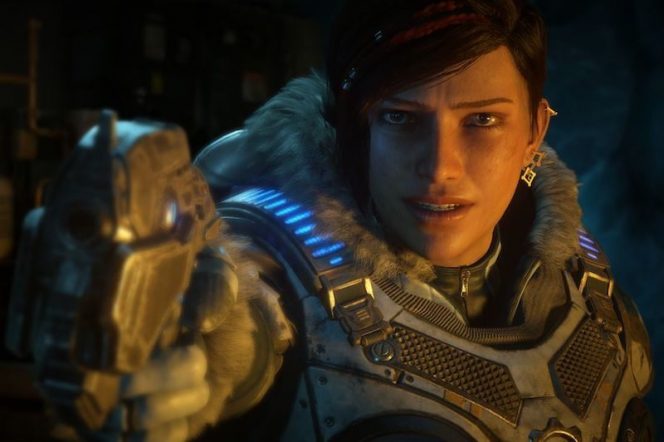 (This one might have you on the edge of your seat!!!)
The first Gears 5 trailer – and yes, that appears to be the official title. Gears of War 5 was revealed during the Microsoft E3 2018 press conference, and offered players a look at even more alien monsters.
The trailer's tone is emotionally darken, and the sigil of the Locust re-appears around the neck of Kait, one of our heroes. Marcus Fenix and his son return alongside the rest of the Gears 4 squad. The environments shown in the trailer are extremely varied compared to Gears of War's past endeavors, with frozen tundras and lush jungles shown alongside narrow halls.
Players appear to play as Kait Diaz, rather than J.D. Fenix like in Gears of War 4. Kait is followed by Delmont "Del" Walker, as J.D. and Marcus seem to be on their own mission. The gameplay shows off some new enemies and odd new melee weapons for players to wield alongside their massive guns. The Coalition didn't say anything about the return of any game modes or co-op. Yet when you think about it what's gears of war without co-op or multiplayer? So there's a 99.9% chance this won't be strictly solo.
Gears 5 is scheduled to be released on Windows PC and Xbox One in 2019.
Be sure to check us out follow & subscribe: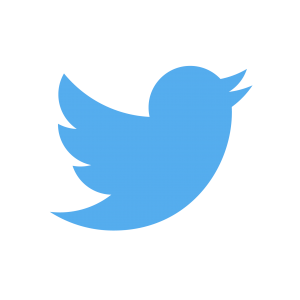 @SSWIGAMENATION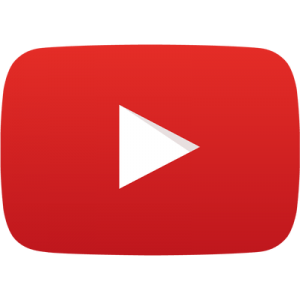 @SSWIGAMENATION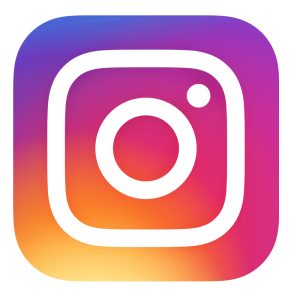 @SSWIGAMENATION
If you are on Xbox join the club submit your videos to be featured: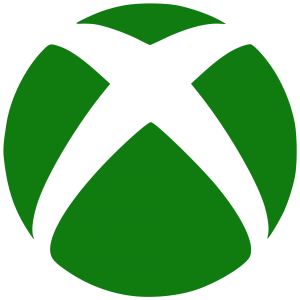 @SSWIGAMENATION
Other channels:
For all your cooking needs be sure to follow —>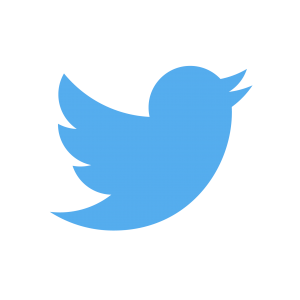 @DAMGOODCOOKING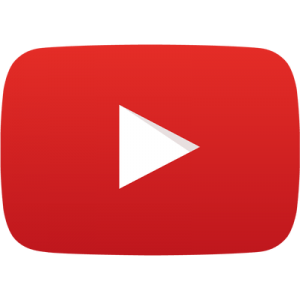 @DAMGOODCOOKING
Funko pop we've got it covered. Follow the best—>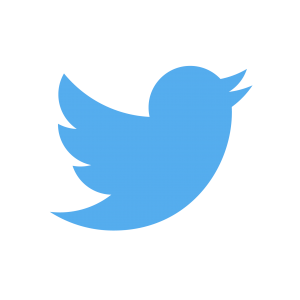 @MADFUNKO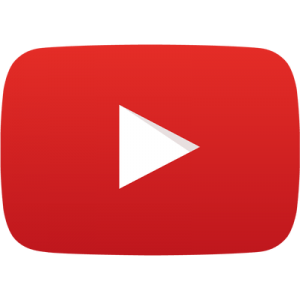 @MADFUNKO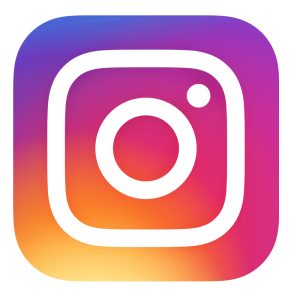 @MADFUNKO