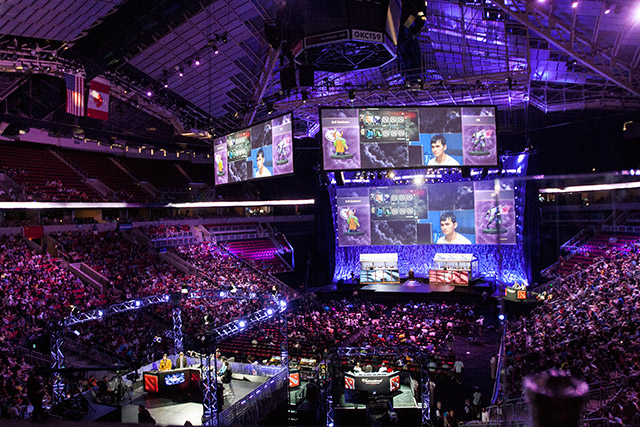 2015 has been a massive year for eSports, especially the competitive level which has had a dramatic increase in prize pools reaching millions of dollars as a standard for big tournaments.  Imagine where 2016 will take gaming!
#1 – Dota 2 – The International 2015 – $18,429,613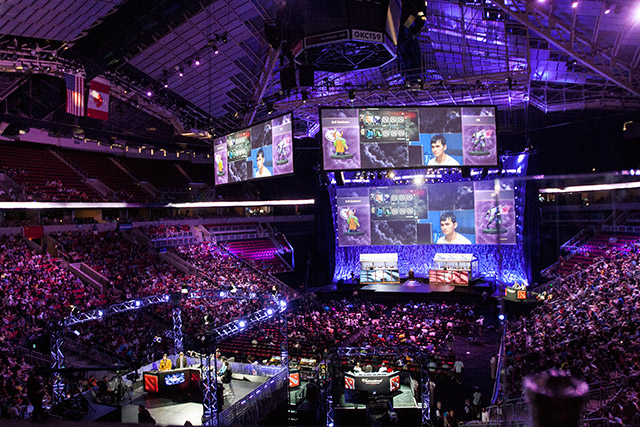 The fifth edition of The International, an eSports Dota 2 championship tournament, took place at KeyArena Center in Seattle, Washington. Hosted by Valve Corporation, the tournament began on May 25th with the qualifier phase and ended after the main event between August 3rd and August 8th.
The tournament awarded the biggest prize pool in eSports history, at over $18 million. The winning team, Evil Geniuses were awarded $6,634,660, with each player in the team taking home over $1.3 million each. This is a fairly large sum, which just becomes even larger after the same team months before this event, ended up taking out The Dota Asia Championships winning $1,284,158.
Hell even for losing the grand final your team became millionaires and coming in 3rd, 4th, 5th and even 6th made your team over a million!
#2 – Smite – Smite World Championship 2015 – $2,612,259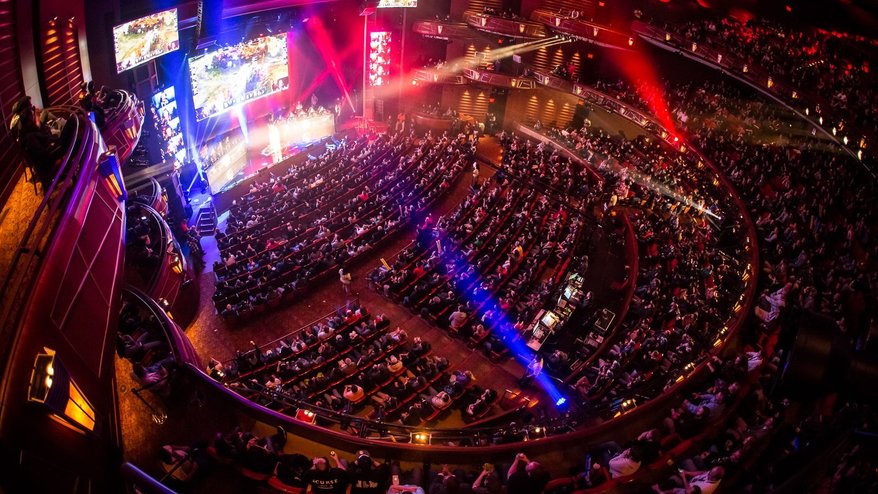 In January, eight of the world's most elite professional Smite teams converged on Atlanta, Georgia, to crown the best smite team on the planet. With a prize pool of over $2.6 Million on offer (as a result of their Odyssey crowd-sourcing campaign), Hi-Rez Studios is now officially offering the fifth largest prize pool in the history of eSports.
Yet again an American team were favorites, and won the event giving Cognitive Prime a cool $1,306,130 for the team to take home.
#3 – League of Legends – LoL World Championship 2014 – $2,130,000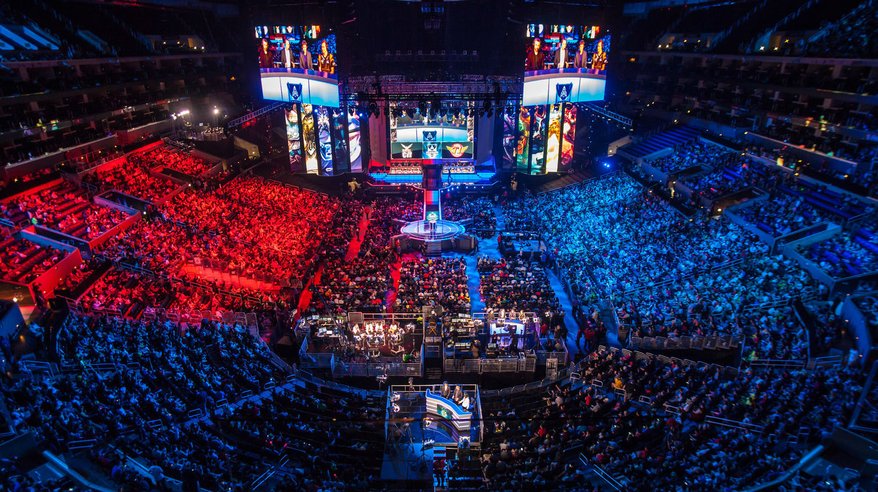 The world's biggest eSports title "The World Championship 2014 (also known as Season 4 World Championship) was a tournament hosted by Riot Games, in which sixteen qualified teams from around the world compete to determine the League of Legends Season 4 World Champions.
The winners of the event were the always strong Korean team Samsung Galaxy White, who collected a paycheck of $1,000,000.
#4 – Call of Duty (Blackops 2 / Ghost / Advanced Warefare / Modern Warfare 3) – COD World Championship 2014/15 – $1,000,000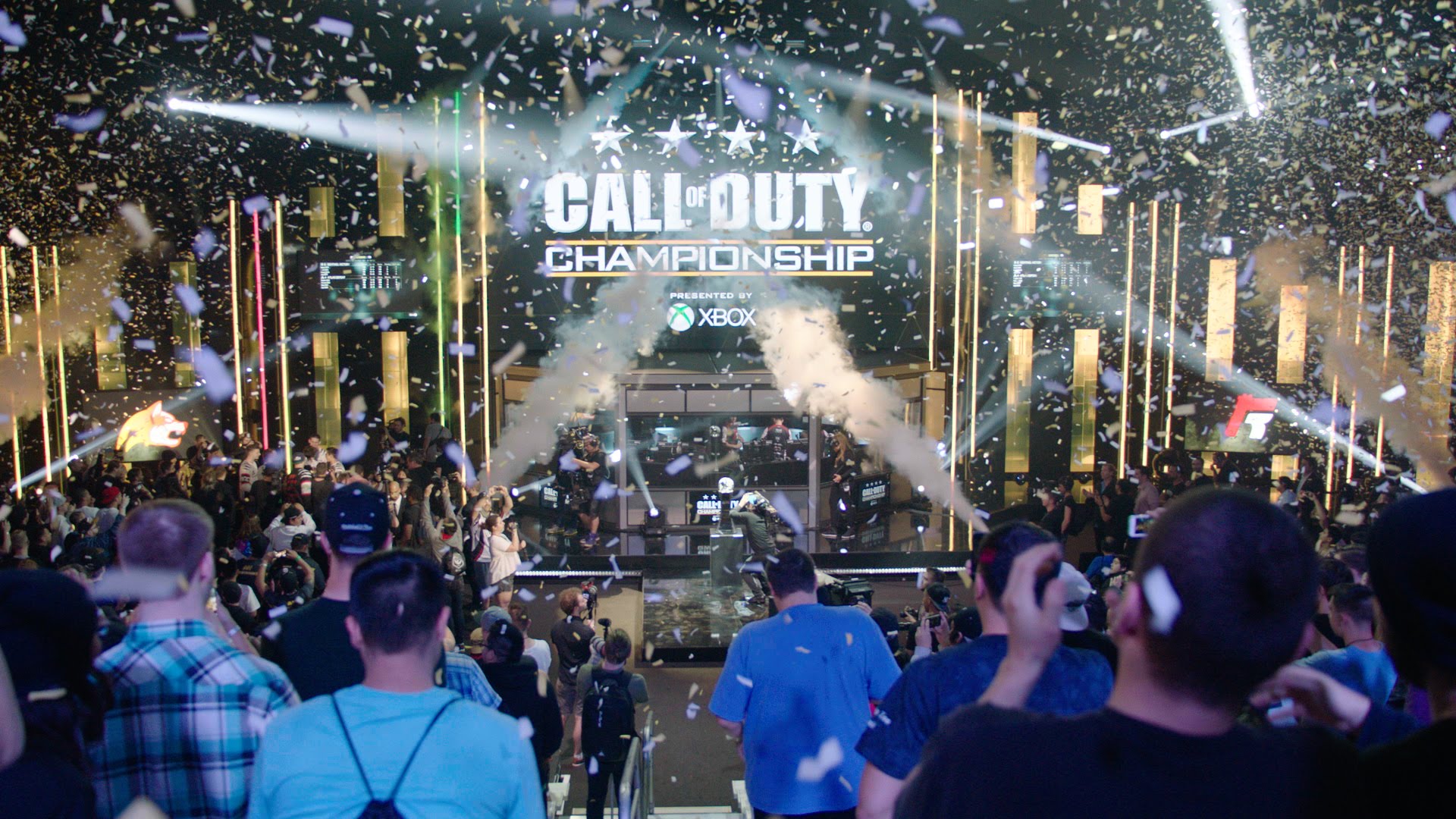 Call of Duty Championship 2015 took place in Los Angeles, California, from March 27th-29th 2015. Four years running Call of Duty have used their latest titles to host world championships, with a consistent prize pool of $1,000,000.
Denial eSports won, snatching $400,000 collectively against rivals Revenge.
#5 – World of Tanks – WGL Grand Finals 2015 – $300,000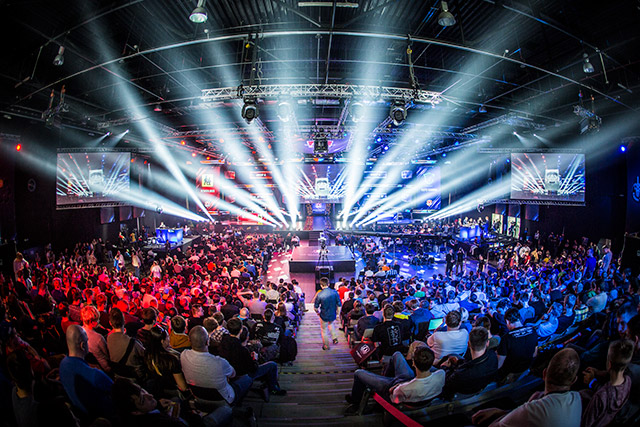 To round out the top 5 we have World of Tanks, by WarGaming. This final was played in Warsaw, Poland and was won by mixed Russian, Ukraine and Belarus team HellRaisers. They took home $150,000.
Honourable Mentions
Counter-Strike Global Offensive (CSGO) – ESL One Cologne 2015 – Prize Pool $250,000. Won by Swedish team Fnatic, who took home $100,000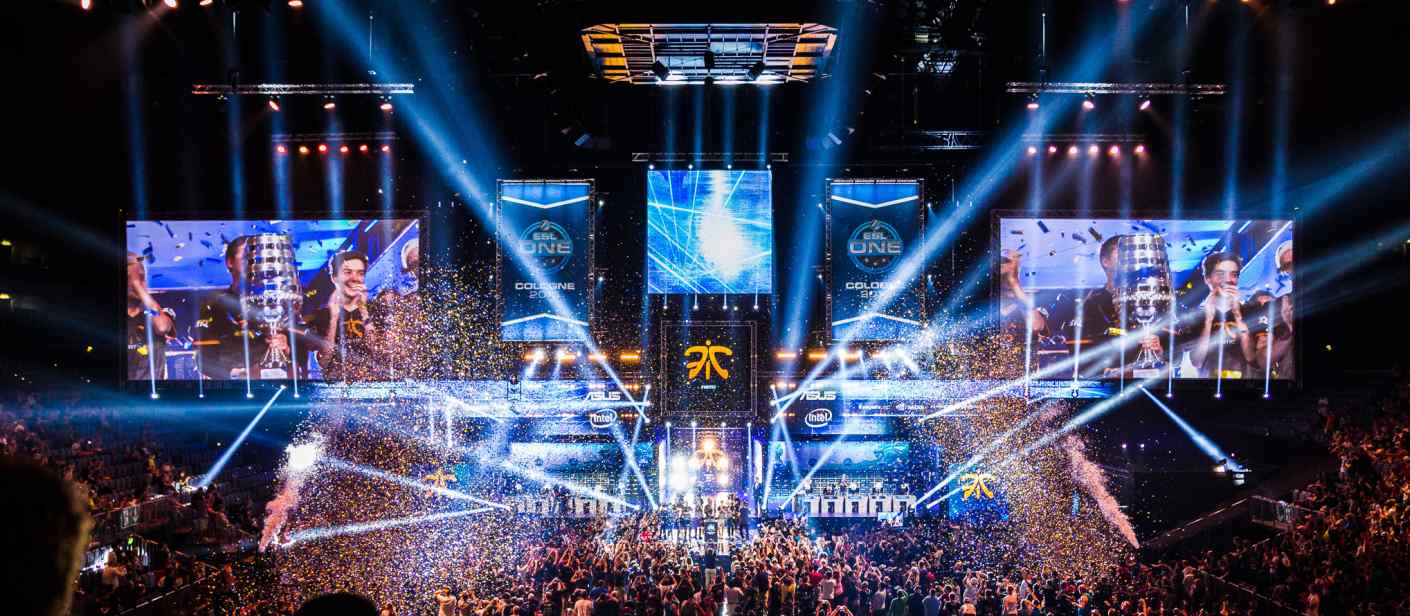 HearthStone: Heroes of WarCraft – BlizzCon 2014 – Prize Pool $250,000. Won by American Firebat, who took the top prize of $100,000 for himself.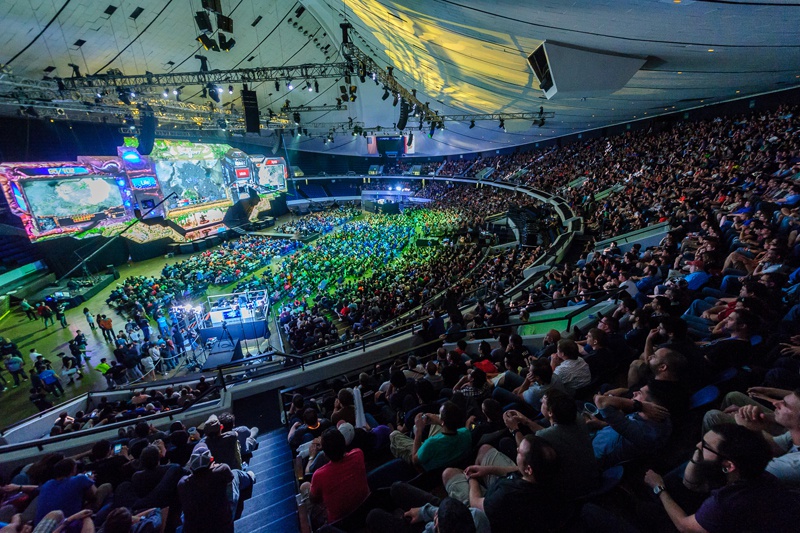 World of Warcraft – BlizzCon 2014 – Prize Pool $250,000. Won by European team Bleached Bones, that split $120,000 top prize 3 ways.