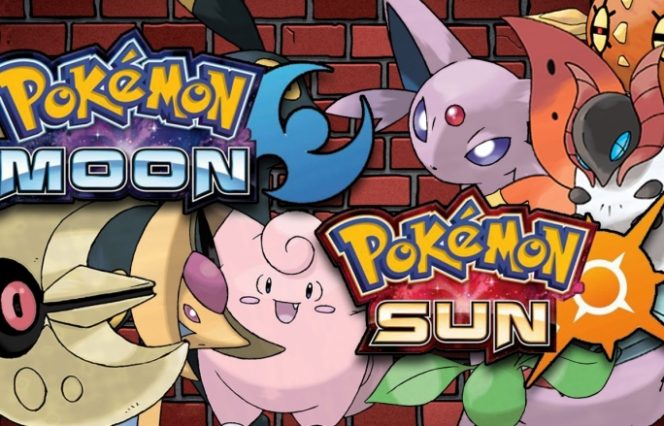 That's right your eyes are not playing tricks on you. Pokemon Sun and Moon will introduce a new battle mode for multiplayer combat on your Nintendo 3DS.

Duel with friends in Pokemon Sun and Moon's Battle Royal
Pokemon Sun and Moon has already attracted long-term fans on principle, but getting a new gameplay mode certainly shifts the gears. Nintendo revealed its new Battle Royal feature, where up to four players duel in a free-for-all combat mode. Winners are determined based on how many Pokemon have been defeated and how many remain in your party when the match ends. What's more, players can customize their avatars appearance in the match, bringing a little more personality to each round.
Release Date: November 18, 2016
Genre: RPG
Platform: Nintendo 3DS
Players: TBD