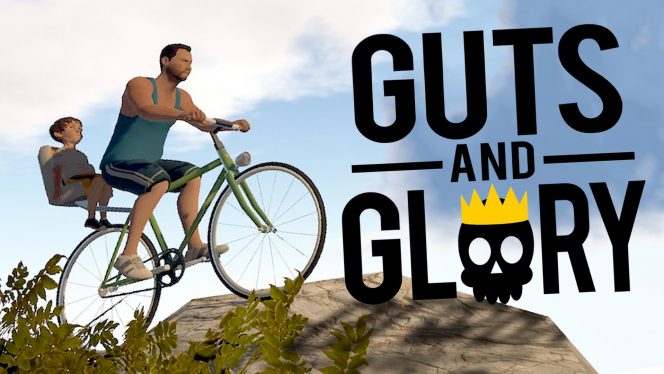 Guts and Glory Game Play with SSWI TV
Now this is a very challenging, WTF, exciting game.  Download yours free for PC HERE
I have no idea why I could play this crap for hours, but once you get started, the day is going to fly by folks.  let us know what you think, also if you know of any similar games, give us the details!
Brought to you by SSWI TV
Make sure you Like and/or comment and subscribe!
Be Sure to check us out at
Read more exclusive stories ►►
https://sswitv.com/
Follow us on Twitter ►
https://twitter.com/mysswitv
Like us on Facebook ►
https://www.facebook.com/SSWITV/
Follow us on Pinterest►
https://www.pinterest.com/sswitv/
Follow us on We Heart IT ►
http://weheartit.com/SSWITV
Get more on Google Plus ►►
https://plus.google.com/+SSWITV