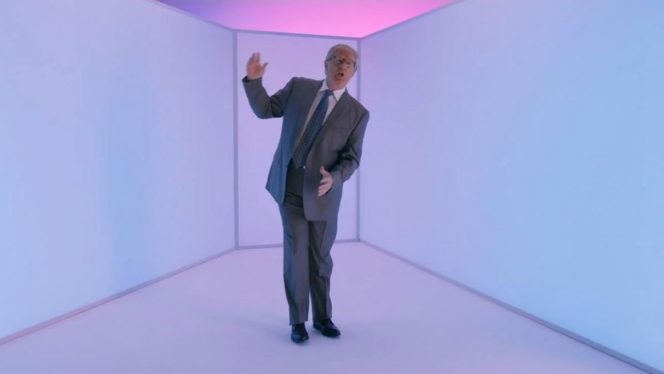 1. The alleged mistress.
7. Perhaps.
11. A for effort, Mr. President.
Okay, okay, this photo isn't authentic. It's a crafty Photoshop piece that sure is amusing. The POTUS trades his epic comb-over for an on-trend man bun. It does kind of suit him. Maybe on your days off, Mr. President?
14. He really hates his double chin.
17. Quite an animated speaker.
21. *eyeroll*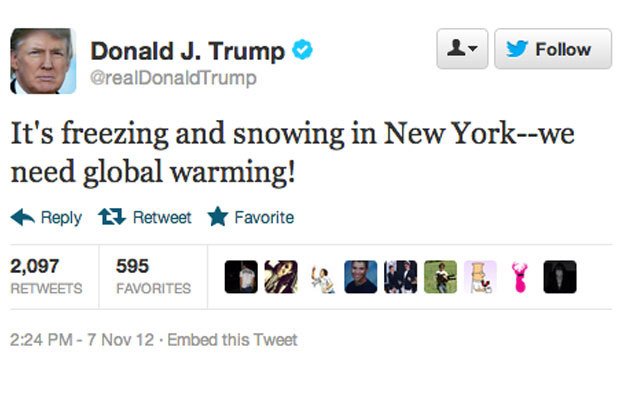 Among the most contentious issues brought forth by his campaign, climate change proved to be very divisive. Trump's administration denies global warming, despite scientific evidence to the contrary. The climate change page was even removed from the official White House website, and the Environmental Protection Agency is in jeopardy. Unfortunately, this tweet proves that Trump lacks a fundamental understanding of the science behind climate change. Freezing temperatures and increased precipitation are often the result of slow-moving jet streams caused by melting Arctic ice.
22. There's no way around it – he's really orange.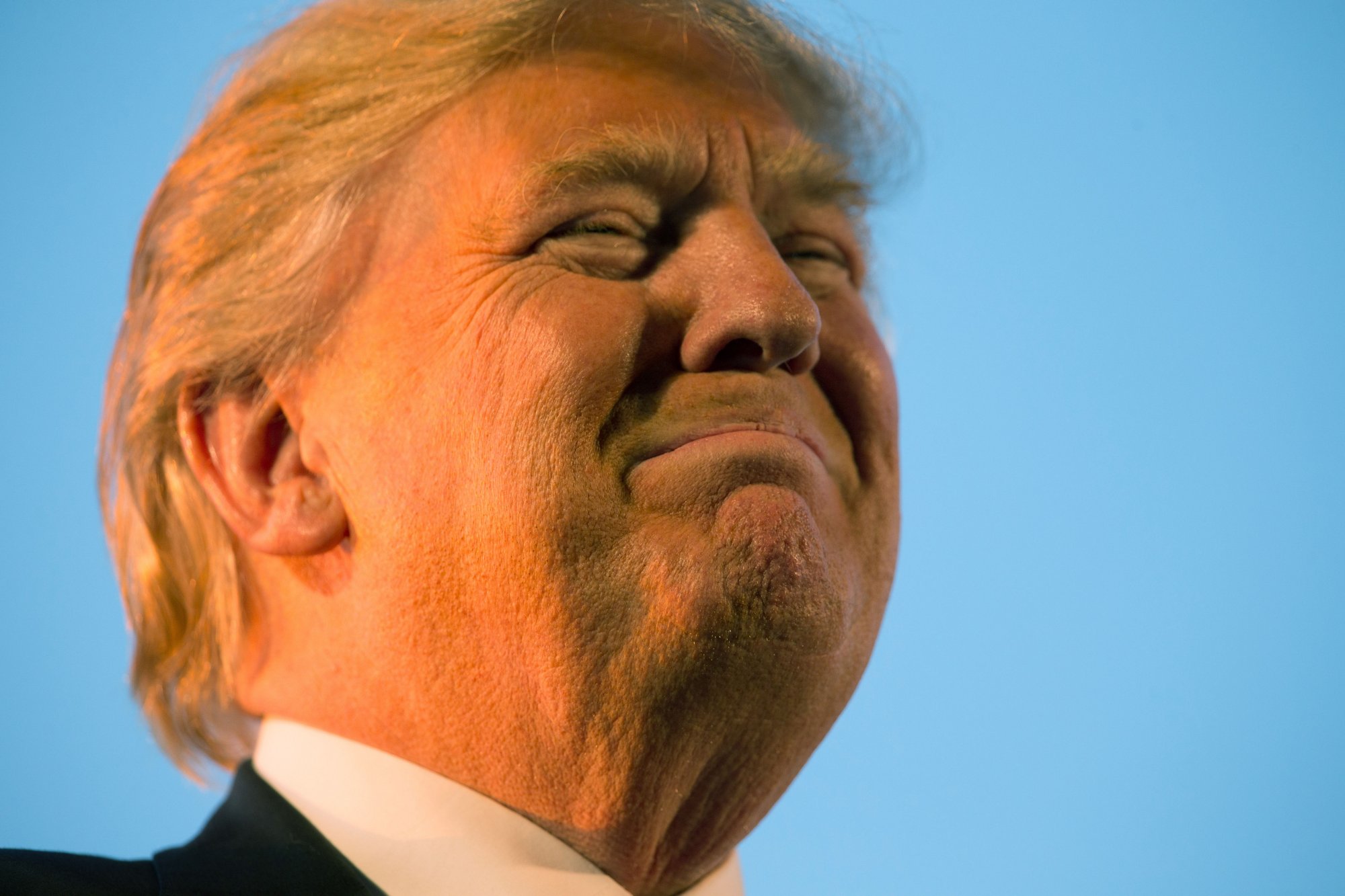 Trump hasn't made friends with scientists, women, or Mexicans. But he sure does love a nice artificial tan. In recent years, Trump has become known more and more for his orangey pallor. One good thing about this is that he makes sure to avoid the delicate eye area. Hey, if you want to be remembered, you have to have personal style, and this is his.