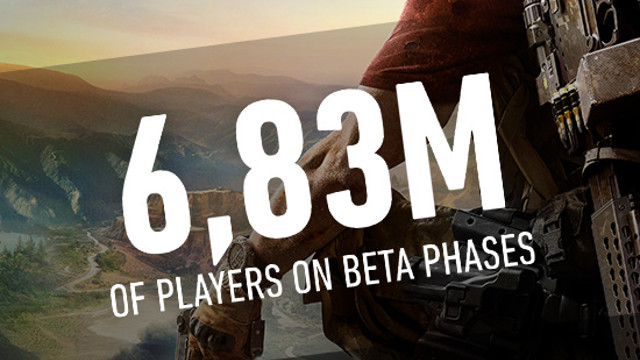 Ubisoft is gearing up for the launch of Ghost Recon: Wildlands next week, and if participation in the betas is any indication of potential success, then the company could have a blockbuster on its hands.
In all, more than 6.8 million people participated in the open and closed betas, the last one ending a few days ago on February 27. More than 2 billion minutes were played and more than 60 percent of players played co-op in the open beta.
The betas only opened two of the 21 provinces that will be available in the full game, with both providing different gameplay experiences. Ubisoft said it received some valuable feedback from players in both betas and the technical test, and will reward players who participated with access to the Unidad Conspiracy reward. The reward will include three exclusive missions set in the Media Luna region, one of the Unidad strongholds, and will be available some time after the game launches on March 7.
If you are interested in the game, but did not participate in the betas, Ubisoft has a live-action promo video from Ghost Recon: Wildlands on Amazon Prime called War Within the Cartel, which looks at the inner workings of the Santa Blanca drug group.