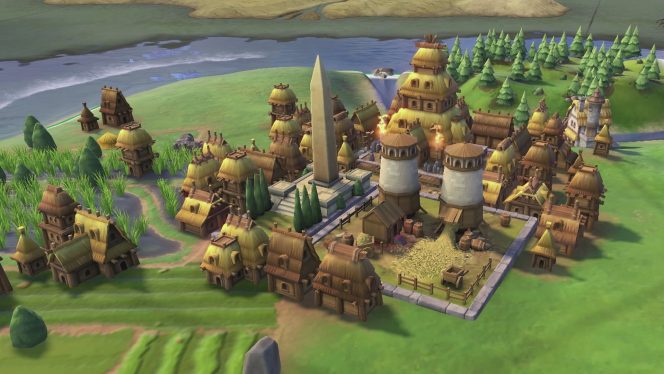 Civilization 6 has breathed new life it the franchise after the misstep of Civ 5, and Firaxis wants new players to try their hand at the popular turn-based strategy franchise. A new demo is out now featuring China.
The demo, available on Steam, lets players take the role of China's leader Qin Shi Huang on a fixed map with America, Egypt and Sumeria. The Civ 6 tutorial is also available, featuring Sumeria and Egypt. Both options are locked at 60 turns, so you can get a decent feel for the game before choosing whether to buy the game once the demo ends. You can play the demo as often as you like.
The demo coincides with Civ 6 being on sale for $47.99 (20% off) on the Steam store. You can also grab the demo from the same page, clicking on the "Download PC Demo" button on the right side of the screen.
Firaxis just released the Australia DLC pack for the full game, and added Steam Workshop support, multiplayer and modding tools as well.
Here's an overview of the China Civilization: