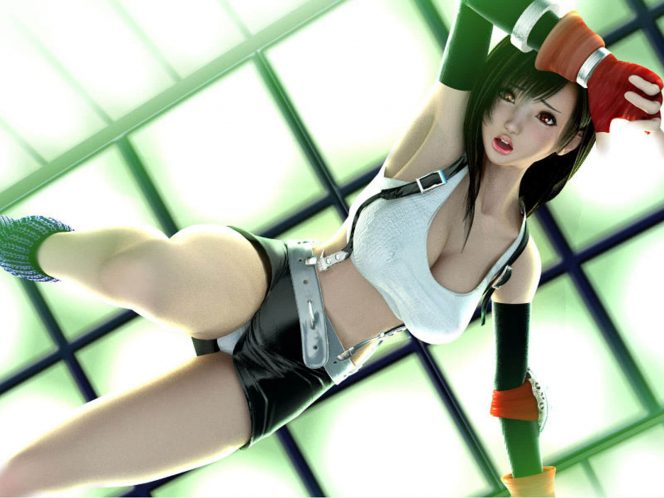 If you've played any of the modern video games featuring female characters, then you probably noticed that all of them have one thing in common – high sex appeal. Game developers wanted to make them appealing to players, so they emphasized certain features. In fact, all of the lady-characters are at the same time very athletic, but also incredibly feminine.
Check out this list and see if you agree with our choice for the 11 sexiest female video game characters!
Christie Monteiro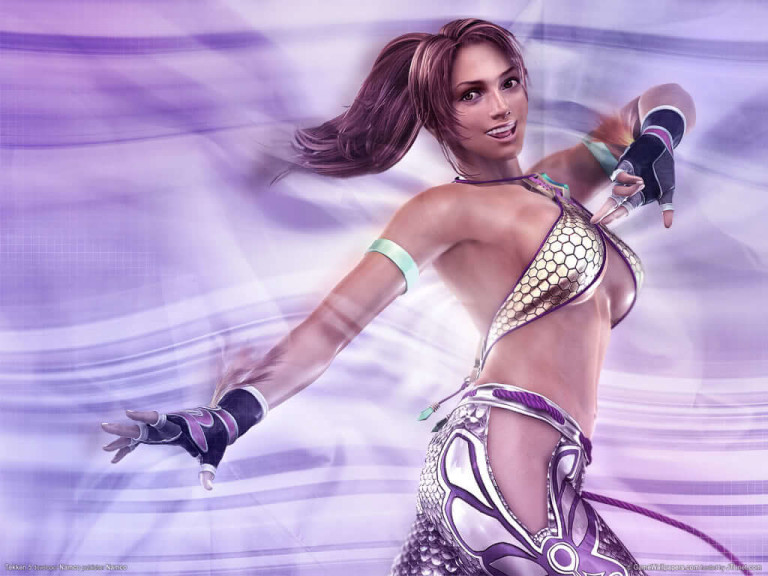 The first one on our list is a character from Tekken series. Christie Monteiro is notable for her athletic physique. But, you wouldn't expect anything else from a character that's fighting all the time. The only thing that seems bit odd is how her tight top stays on during the battles.