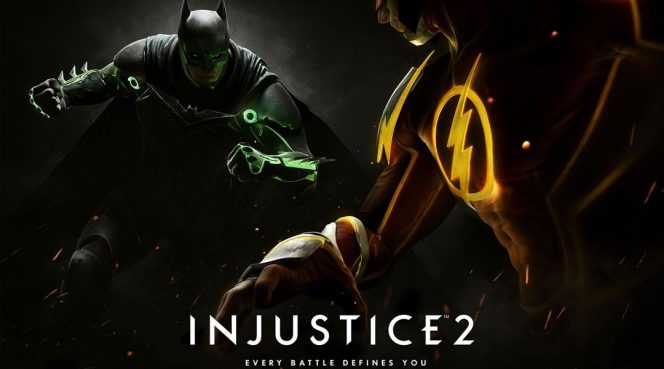 The game will introduce new villains like Atrocitus and Gorilla Grodd, and picks up shortly where Gods Among Us left off. Batman's group of superheroes are attempting to restore order to society following Superman's authoritarian dictatorship, while others seek to restore the revenge-crazy version of the popular superhero to power. As the two sides duke out out, Warner Brothers teases that a new threat will emerge, and we can only imagine what devastation that will bring.
The game will introduce a new gameplay mechanic with the Gear System, which uses RPG stat elements to allow gamers to customize their fighter's gear to grant stat boosts. These various gear items will come in the form of loot drops from each fight, and aside of changing each character's fighting style, they will also cosmetically change them on the battlefield.
Every battle will help define the player's character, and a studio representative stated that any character who's been through a few rounds collecting gear will look, feel, and play like a unique roster option when compared to how they started out. We've little doubt this is why Batman and The Flash are donning some bright LED-based outfits, and we suspect the new wardrobe options may lead to some in-game mictrotransactions, too.
Gamers playing the mobile version of Injustice: Gods Among Us can unlock the the Injustice 2 costumes for both Superman and Aquaman by completing several in-game challenges. It's a great way to get a glimpse at those slick new outfits, even if they don't don as many LEDs as the new Batman and Flash ensembles.
Injustice 2 will become available in 2017, presumably for Xbox One, PS4, and PC. More information is likely to follow at E3 2016.