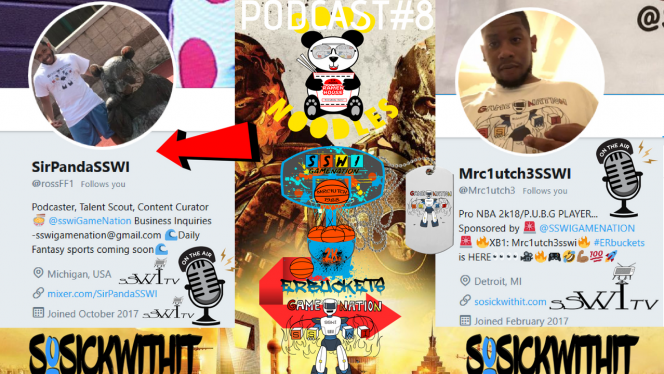 SSWIGamenation Podcast with your Host & Co-Host: SirpandaSSWI & Mrc1utchSSWI Be sure to tune in every Saturday for the next live show.
#SSWIpodcast -Intro -Gametrailers -Surprise clips –@PistonsGT event with @LetsGet_It_Ramo -Current Events Zion Williamson – #Goodnoodles @MrTooLegit -Intermission @DamGoodCooking -Special Guest @UmNoName1 -Jackass moment @Georgieo23 -Top plays -Last weeks Top play.
Live Every Saturday at 8PM EST on Twitter, Twitch, Mixer and YouTube SSWIGAMENATION
@Yeti_03 Winner

-Top 2k plays -MAD DIY GUY 3 Giveaways https://youtu.be/uZFPujqWUIc  -Donations Upgrade #SSWI Equipment http://PayPal.me/sswign  Shoutouts in the pod @MADFunko @DamGoodCooking @MySSWITV @WeSoSickWithIt @SL2KProAm @ProphecY_SL2K @FloStreams @247PIFF  @ThirtyOneFox @King_Shawn18 @CDiDDY_3162 @booooogie514 @YoungTattedX @AdamStaha @Stumptowncody32 @xGoiNxRoguEx @Gho57W @HpsSil3nt @DovahkiinSSWI @Stylezgtdajuice @OgRic2point0 @ThePricer_31 @HighsAKite @rossFF1 @SSWIKingBobBoi @MunchieMaiden @Guwop_2345 @TgoMuzik_ @Skirtssss1018 @man_man3446 @IneyTiny @Jeffxrs  @ayeeeewade
Giveaway Details are in the video below. Hurry over before its to late! You don't want to miss out on these!!!
Partnerships: @MADFunko @MySSWITV @WeSoSickWithIt @SL2KProAm
Follow the Host & Co-Host :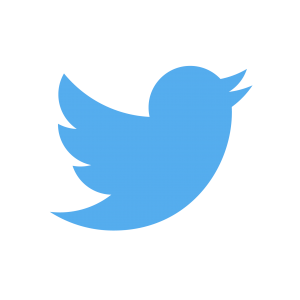 @SirPandaSSWI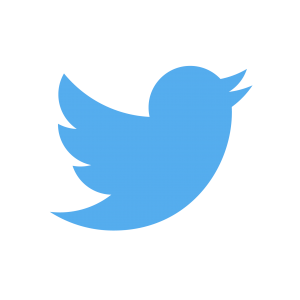 @Mrc1utchSSWI
Be sure to check us out follow & subscribe: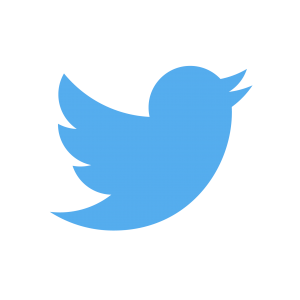 @SSWIGAMENATION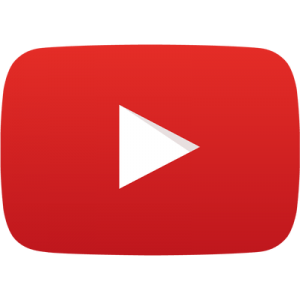 @SSWIGAMENATION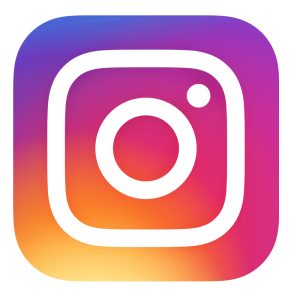 @SSWIGAMENATION
If you are on Xbox join the club submit your videos to be featured: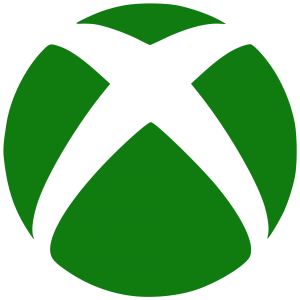 @SSWIGAMENATION
Other channels:
The DIY Guy, What is it that he can't do. Be sure to Follow & Subcribe—>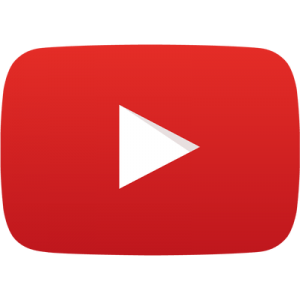 @MAD DIY
For all your cooking needs be sure to follow —>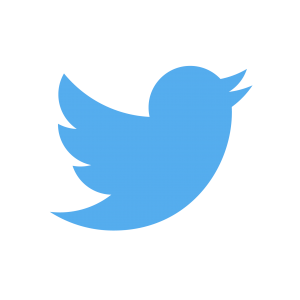 @DAMGOODCOOKING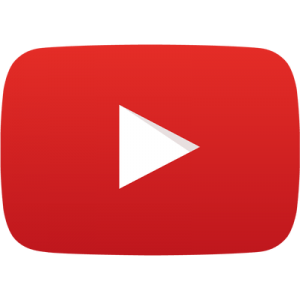 @DAMGOODCOOKING
Funko pop we've got it covered. Follow the best—>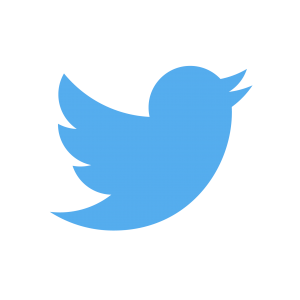 @MADFUNKO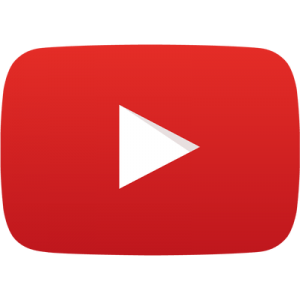 @MADFUNKO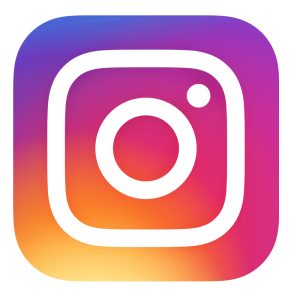 @MADFUNKO